Creating Incredible Relationships
This is a first-of-its-kind course to help people with a pattern of unsuccessful relationships effectively communicate, solve problems, and love deeper in their relationships while growing their self-esteem in the process.  Using a proven system, you will discover how to first build a powerful relationship with yourself and then develop a deep understanding of your partner and have the knowledge, skills, and personal power to transform any relationship in your life.
Now More Than Ever
We require skills that are not commonly known, that are not out there in the relationship development space. This is the whole reason that I've developed this curriculum for you.  
This course is all about strategy (very practical tools) and deep, subconscious-level work.
Gain control of the power behind the triggers that affect you in life and your relationships.
Learn how to understand others at a level you've never been able to before.
Build rapport easier and faster than ever before.
Identify your values - I take you through a process to realize what your true values are and how to reshape your life with that understanding.
Purchasing this course gives you not only all of this incredible training to understand yourself better and build amazing relationships with others, but it also gives you access to monthly live webinars to take your knowledge further and get personalized feedback on your journey to Creating Incredible Relationships.
I look forward to meeting you soon and walking this path with you.
Your New Superpowers
This course takes you through easy to understand, practical guidance for:
How to gain tremendous mental-emotional management skills that actually work at the subconscious; the other 90% of us.  

How to have conflict resolution skills.  

How to have critical (oftentimes difficult) conversations so that you're heard and the other person is heard.  

How to understand people at a deep level like you've never been able to before.  

How to read body language.  

How to develop a subconscious rapport for any type of conversation.

How to actually identify your values.  

How to identify the couple's values.  

How to build mission statements, purpose statements, and vision statements: understanding and defining what you truly care about.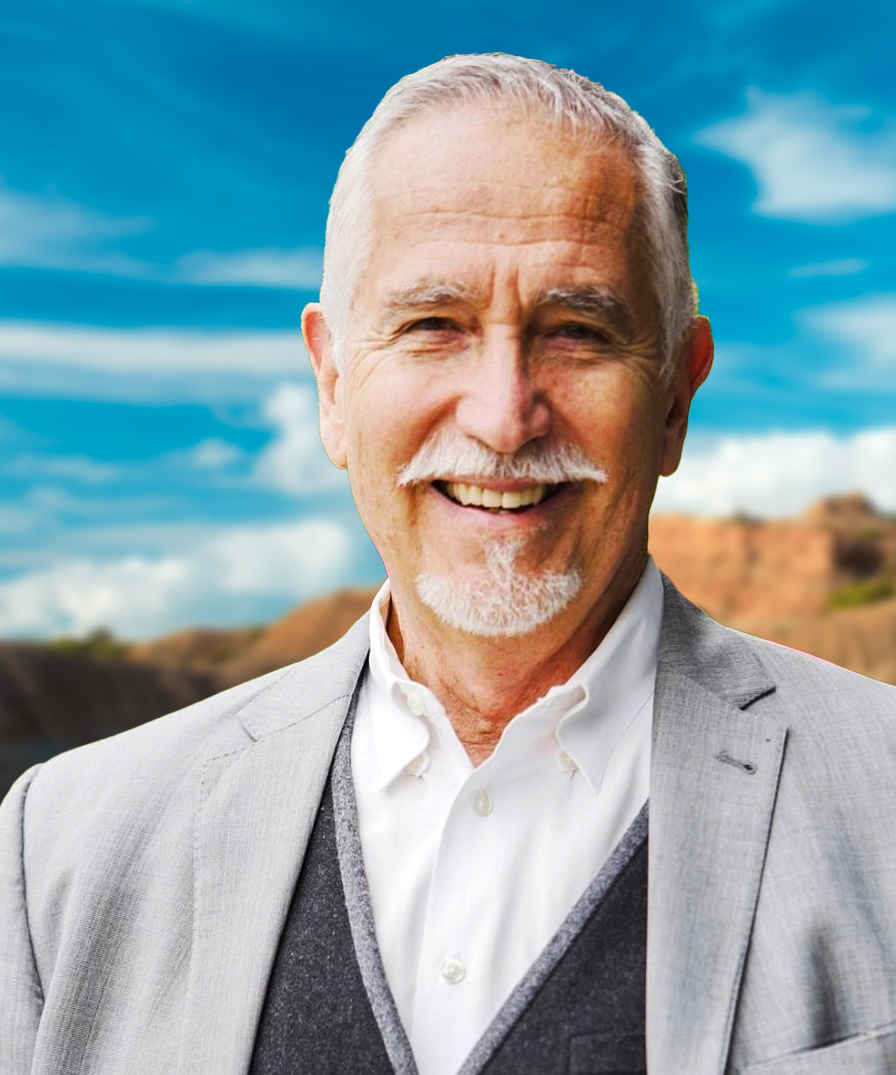 Meet Your Instructor - Gary De Rodriguez
A Lifetime of Healing and Building Alignment
As a compassionate and devoted professional, I have consulted and privately coached +11,600 people throughout top organizations worldwide. With +35 years of experience in executive leadership roles, I am a motivated and influential subject matter expert. As an internationally acclaimed coach, trainer, and speaker, I've been recognized for my ability to instill value and motivation in teams.
My commitment to making a positive difference in organizations and people's lives is what drives me. Known to clients as "The People Mechanic", I believe in people and their abilities, and I help fix what's broken to support them in leading smooth, efficient, and meaningful lives. I love to witness growth and breakthroughs in individuals and teams to overcome long-standing issues and propel forward.
Throughout my career, my work has focused on people-centered organizational development. While businesses can copy products and services and undercut prices, the one thing that cannot be copied is their culture. I believe that investment in human equity is the differentiator between ordinary and extraordinary businesses. By educating and improving team members' lives, businesses are always rewarded with employee loyalty, innovation, brand promotion, and dedication, giving them a competitive advantage in their market. I have committed my career to transforming leaders who impact and inspire their teams by realizing the human potential.